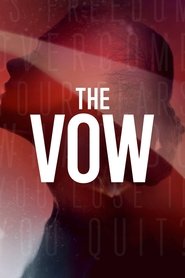 The Vow
The Vow is a movie starring Anthony Ames. The docuseries follows people deeply involved in the group NXIVM — which is faced with various charges, including sex trafficking and racketeering conspiracy — over the course of several years.
Genre: Documentary
Actor: Anthony Ames, Sarah Edmondson, Catherine Oxenberg, Bonnie Piesse, Mark Vicente
Director: Jehane Noujaim
Production: HBO
Duration: 56 min.
Quality: HD
First Air Date: Aug 23, 2020
Last Air Date: Oct 18, 2020
IMDb: 6